Brand Awareness Nearly Everything You Need To Know
Infipi, a Gurgaon-based boutique digital marketing agency, brings life to your brand with its practical and impressive brand awareness strategy – storytelling, unique and attractive designs.
Since inception, we have successfully created result-oriented design strategies for clients across all industry verticals – be it healthcare, fashion labels, Edu Tech, retail brands, hotels, or sports franchises, to name a few.
Trust, Brand Awareness, and Credibility are the Essence of any Successful Business.
Can customers buy something they do not know about or have not heard of? Will they buy from a brand they do not know or trust? NO! That's why brand visibility, credibility, and awareness are a must to fuel your business to new heights of success.
Brand Strategy
We design and create brand strategies for your business for effective communication with the end-users.
Brand Design
Our team of experts believes in creating immersive brand systems for a wonderful customer experience.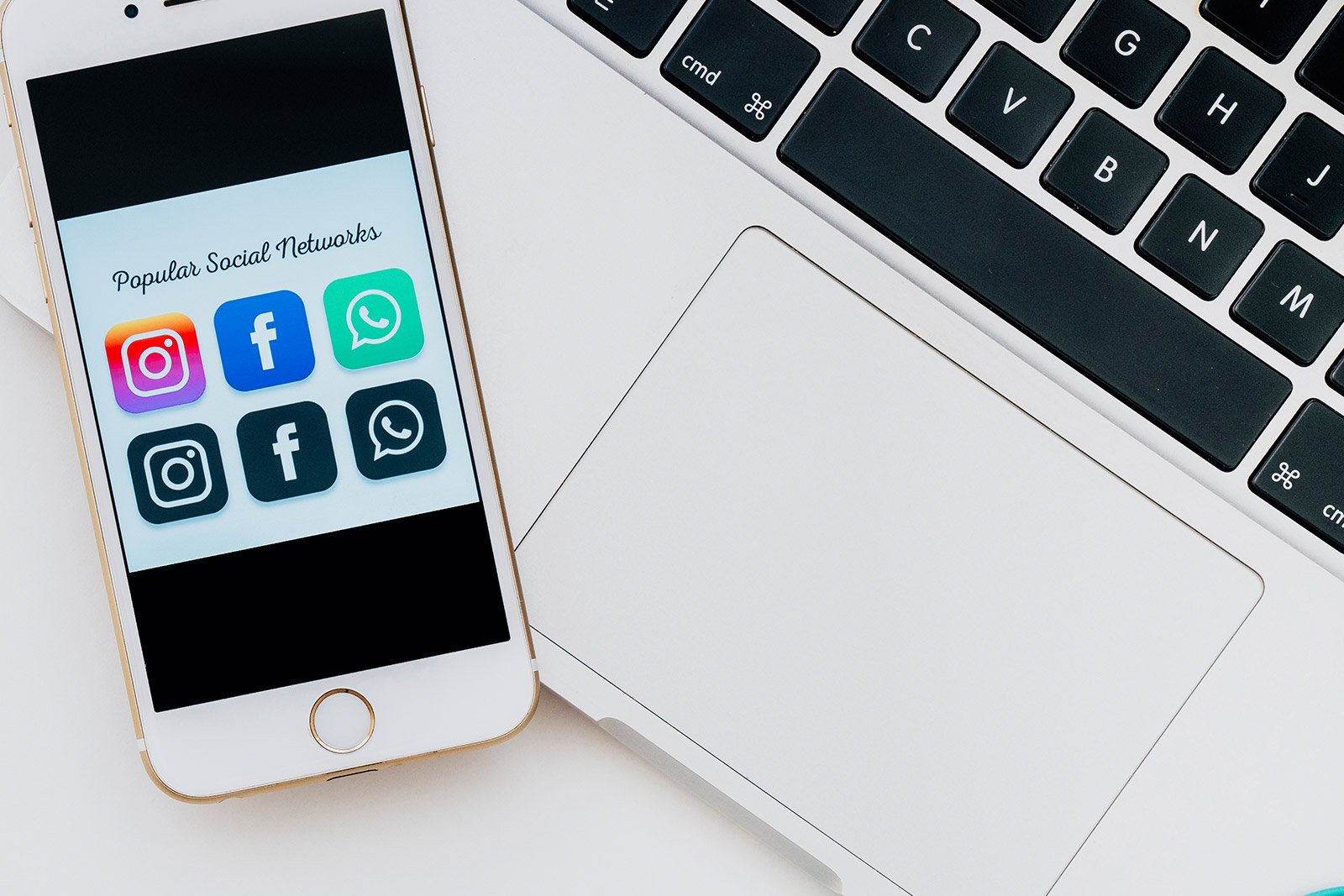 Branding Like Never Before!
Regarding how to increase brand awareness, we design business-specific content for different media platforms, including digital video and advertising.
Our innovative and creative brand strategy gives your business much-needed visibility. The key to a successful, lucrative, and profitable business is winning customers' trust.
All set to grow and expand your business?
Our experienced and skilled experts take the time to understand your business and target
customers. Creating a customized brand awareness marketing strategy is one of the best
ways to reach maximum potential customers. Aligned with your business vision and idea
and capable of delivering excellent results, our brand awareness campaign will boost your
business.