Brand Awareness Nearly Everything You Need To Know
Looking to revamp, reimagining and create brand awareness? We at Infipi Technologies can help you out. Are you aware who you are in the market? Perhaps, you don't know. If you do not know who you are and what you are supposed to do, your potential customers will not know that either. If you want to have a solid customer base or enjoy a repeated business, boost your customers engagement, you may get down to serious work, define your brand and create brand awareness. With the increasing popularity of social media, businesses are no more faceless. Through the social media, a business can speak about itself, its intension and display the personality.
Give A web look for your brand with Infipi web design company
To create consistent, compelling and cohesive brand, you got to ask yourself who you are and what you do. If you know such things, your visitors will find it easy to interact with you and stay in touch. They will stay connected, increase your sales and boost your profits.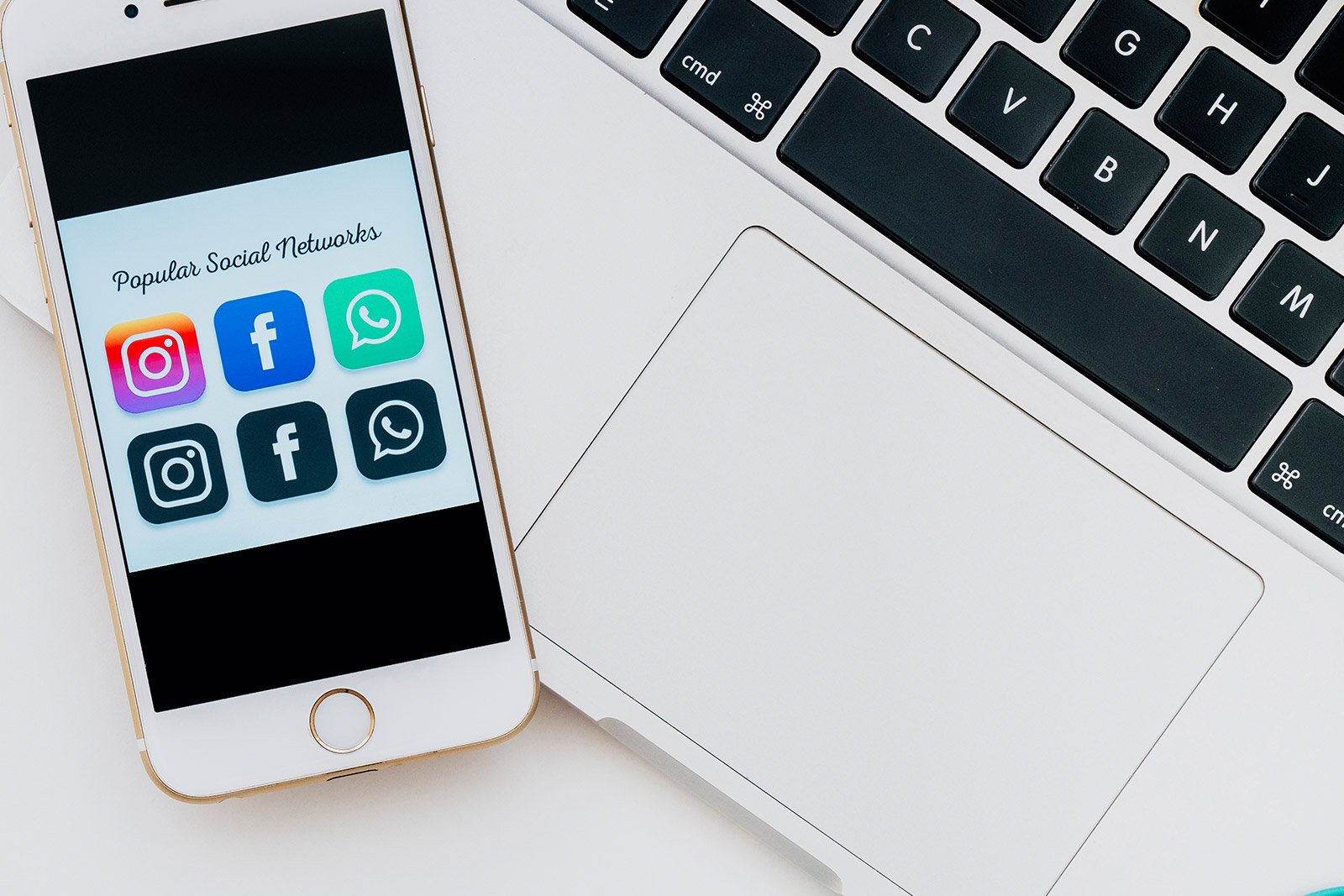 How we can help?
Whether you are starting from the scratch, launching a new product and require brand overhaul, we are a talented branding agency to assist you. With our expert help, you may develop your brand, design or define the brand. We have great expertise in offline and online media where our team of experts can build your brand personality. When it comes to the way we proceed with branding, it constitutes of one part as collaboration, conducting researches and involving creativity in the meanwhile. We work in close association with you to implement industry insights and craft each and every aspect of your brand in a novel manner. Our experts can name your brand, design an attractive logo and define important branding messages. We offer a range of digital marketing services to help build your brand identity. They are web design, search engine optimization, mobile application development, print design and user experience services. With us, you may present cohesive and strong brand in a consistent manner. So, you are sure to engage customers from various industries.
We can help establish a great social media presence. To establish your brand, we use email signature, typography, color palettes to build your brand foundation. You may think that such things are just inconsequential but they make a great difference in the long run. We make sure that you and your team stays professional and slick in front of potential and existing customers.
So, if you are ready to build your brand, call us now on 0124 – 4067727.