The year 2019 was flooded with new digital marketing solutions. There were dozens and dozens of marketing courses, guides, masteries, and videos that everyone could access. If you thought that was a lot, wait until you hear what is waiting for you in 2020. There are ranges of digital marketing trends that can be expected this year, and this is precisely the reason why you need to be in touch with excellent digital marketing companies to ensure that you stay up-to-date with trends.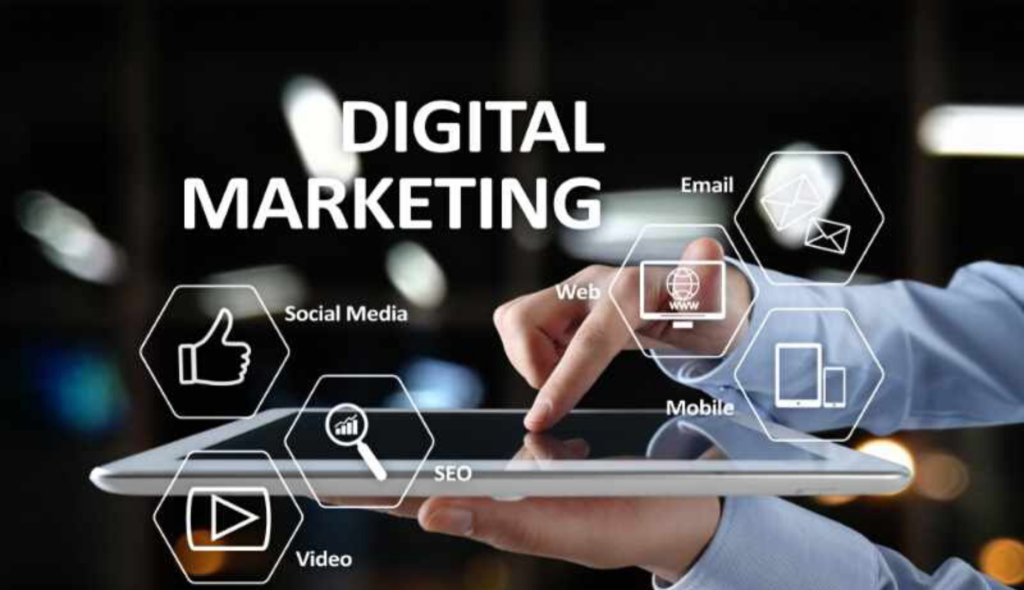 Let us take a look at the upcoming trends and how a digital marketing agency in Gurgaon can help with the same
More Power of Predictive Analytics
Any type of analytics, for that matter, is now crucial as it helps in understanding the behavior pattern of the subject involved. It is of significant importance in our case, as we have unstructured human behavior to study. Their buying patterns and preferences can be understood through the support of predictive analysis. While this trend has been on-going since 2019, it holds the kind of power to help businesses for years to come. A well-equipped, tech-savvy digital marketing company in Gurgaon can help you identify the most promising predictive analytics tools to use.
Smarter Ad-Bidding Options
According to a report published by Emarketer, Google and Facebook have topped the list of ad earnings in 2019. If rumors are believed to be correct, the technology giants are now gearing up to provide better and more creative ad bidding options to businesses. One example would be Google's 'Marketing Live 2019' automated bidding tool. For those who are unaware, 'Google Marketing Live 2019' is a machine learning-based tool that is designed to optimize performance targets, specifically in 'auction-time bidding.' These may come across as jargon to you, but an expert can help you through this.
Seo Structured Data
Any SEO service provider will agree that SEO structured data on your website is essential to reach a wider audience. Research published by a marketing analytics firm, Jumpshot, claims that nearly 49 percent of Google searches result in absolutely no clicks at all. In other words, almost half of these searches are lost. If you do not want to miss the chance of gaining maximum traffic on your post, it's time you get in touch with the right SEO agency in Gurgaon. The good thing is that some of the best SEO services in Gurgoan are readily available for your assistance.
Social Messaging Through Multiple Channels
An increasing number of potential customers are scattered all over the web. You cannot locate the whole of your customer base on any one social networking platform. You would be surprised to know there is a lot more to social networking than just Facebook. The total number of active users on WhatsApp, Facebook Messenger, and WeChat itself is approximately 4 billion.
Therefore, when you are looking for digital marketing services in Gurgoan, be sure of the kind of knowledge, tools, and expertise they bring on board for you to be able to stay up-to-date with the upcoming trends.