One of the toughest decisions that you will make while launching a website for your company in Gurgaon is selecting the right web development agency. They are the ones that will help you through the process of successfully launching your own website. With so many options available when it comes to eCommerce web development company in Gurgaon, it can get quite taxing to figure out the right one for you. You must not treat the decision lightly, as your website will potentially be the first thing that a consumer views in relation to your brand. Whether or not the website will become the driving factor for your company's vision, is entirely up to your choice of the web development company Gurgaon.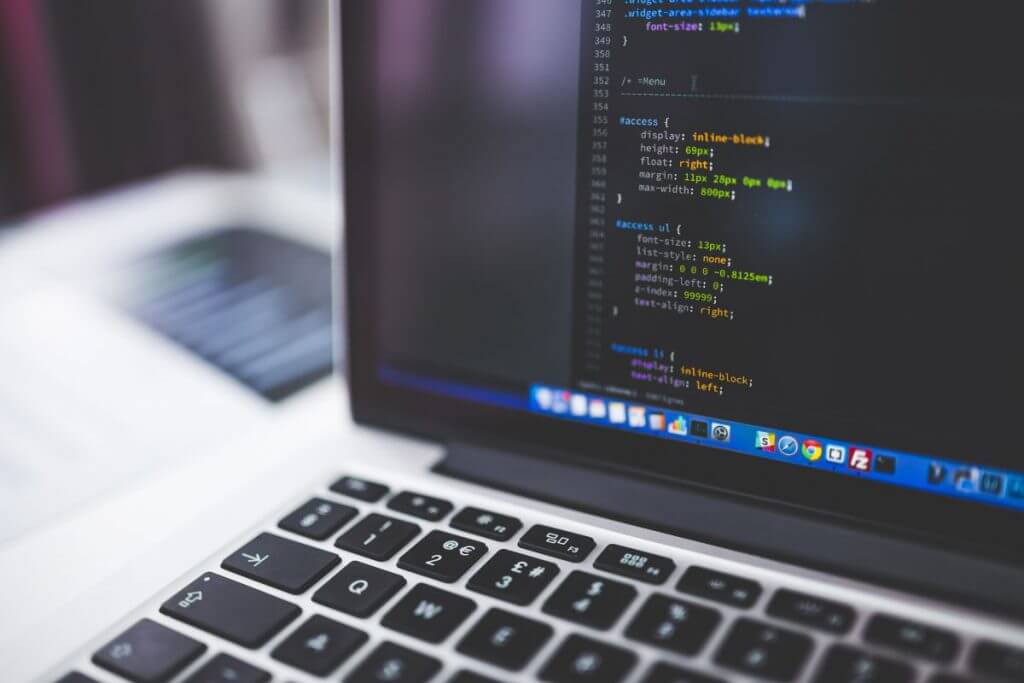 We present here are the top attributes to look for when selecting a web development agency for your enterprise:
Your Ideas Need To Be Actioned
No one understands your business better than you do. Therefore, you will want to present your ideas to your customers in a specific way. You must choose such a service provider for eCommerce web development, Gurgaon, which listens to your ideas and takes actions accordingly. Moreover, they should have sound knowledge regarding web development.
CMS-Friendly
The first thing that you need when you plan to launch your website is a content management system (CMS). In case your agent recommends an old-age static HTML website, then you know you have to look for someone else to help you out. Times have changed and the evolving technology has brought a lot of good quality content management systems to choose from. Your agent should be able to recommend and provide support for systems such as WordPress, Drupal or Magento.
Realistic Design Principles
When carrying out a web development/designing agency in Gurgaon, the ideal design option to choose is a responsive design. For those of you who are unaware, the responsive web design approach is the kind that creates web pages that operate perfectly well on different devices. If you are recommended something otherwise while trying out web development Gurgaon, it is time you look for other options.
Recent Live Work to Scroll Through
Researching previous accomplishments is the best way to understand whether your web development agency knows exactly what they are doing. In this case, a portfolio of their past live websites is preferable. This way, you will be able to scroll through the website and look at it from a third person's perspective. It will also help you present feedbacks to them when they are developing your website.
Up To Date With Trends
While anyone would want their website to stand out, the last thing you would wish for is to feel left behind because your web development agency forgot to keep up with the ongoing trends of the industry. There needs to be a balance in terms of what the trend is as well as how well your website is able to retain the uniqueness.
To be able to establish firm grounds for web development in Gurgaon is not an easy task. However, once you find the right agency, your job becomes much easier.